Navigate the slideshow using the arrows. Begin by clicking the right arrow.
The most reliable and interesting source for restaurant and bar reviews in Latin America's top cities
We have posted hundreds of reviews for restaurants in
Buenos Aires, Bogota
Mexico City and
Santiago de Chile
What's unique about ComaBeba.com?
Alternatives, such as consumer review sites like Tripadvisor.com and Yelp have "planted" reviews.
And the consumers tend to rate restaurants (even the lousy ones) much too favorably.
On Tripadvisor.com, for example, more than 70% of the restaurants reviewed receive a rating of 4 stars or better.
The result is inaccurate ratings that are not helpful.
We've been to more than 700 restaurants in Latin America.
We've experienced the good, the bad and the ugly … so that you don't have to.
Life's too short to waste your time at mediocre or sub-par restaurants. That's why we typically only publish reviews for restaurants garnering an overall score of 3.5 stars or better.
But we occasionally also publish reviews for restaurants we deem to be overrated by consumer review sites and other lists that rank restaurants.
Local blogs are an entertaining source of information about local restaurants.
But often you're reading a post that is a year or two old.
Many times the restaurants described in in the blog posts have since closed their doors.
Our reviews are more reliable. We keep tabs on the restaurants we review.
If one closes, we quickly remove the review.
We provide the details and photos of our dining experience at each restaurant we review.
After all … a picture is worth a thousand words.
Which is another reason our site is better. It's full of photos and video content that make the time you spend on our website more interesting.
And we'll be adding more stimulating video content in coming months.
All the articles and reviews can be viewed in both English and Spanish.
Merely change the language from the slide-in menu at any time, on any page.
We've provided a variety of ways to search for and filter reviews.
You can search the entire site by keyword or phrase from the keyword search section on the home page.
Searching by keyword is best for searching for a review by the name of the restaurant.
Reviews can be filtered by features such as cuisine, dining style and price range.
Or filter reviews by our reviewer's rating to see only the crème de la crème.
Looking for a restaurant that serves Pad Thai? Creme Brulee or carrot cake?
That's a piece of cake, pardon the pun. You can select from lots of the world's most popular dishes.
See the filtered results on a list or on a map of the city.
AUDIO BACKGROUND COURTESY OF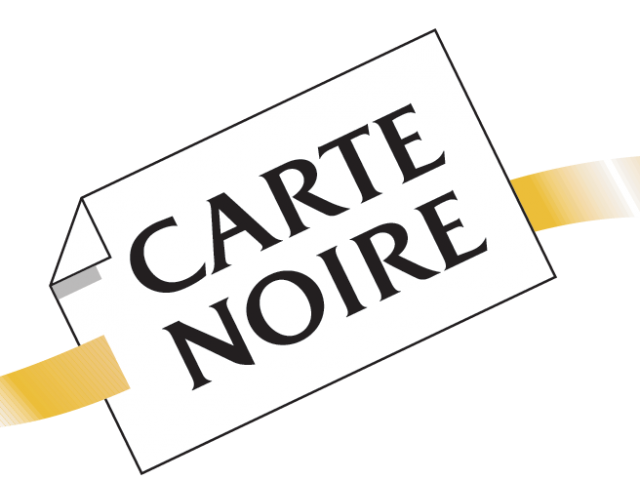 Music: Aymeric Lepage . Audio sound effects : The Hot Line