These are the restaurants serving this type of cuisine. Click on a map marker to see a few details about the restaurant. For details see the toggled-list with images and more information about the restaurant below the map.
Click here to see a list of the filtered restaurants
[/wpv-map-marker]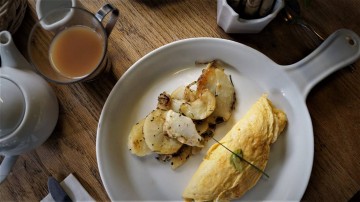 Av Michoacán 103
RATING: 82%
Cuisine(s):
Francesa .
Cost:
-$$$- .
Restaurant type:
Cafetería, Restaurante casual
Summary: Le Creperie de la Paix ofrece una amplia gama de platos del menú francés para el desayuno, el almuerzo y la cena, en un pintoresco ambiente de cafetería con un servicio mejor que aceptable.