The best
Steakhouses
in Mexico City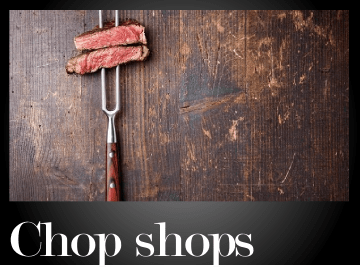 No need to wear a jacket or a dress. In fact, you can likely get in the front door in a pair of Bermuda shorts. Our picks for the top restaurants in this genre focus on making the dining experience comfortable and unintimidating, and most are more reasonably priced than those in our upscale casual dining category. Some are cozy and quaint. Some are sleek and trendy. Many serve the same quality of cuisine you'd get the world's most prestigious restaurants but the ambiance is warm and inviting. These are places you visit twice a week, not twice a year.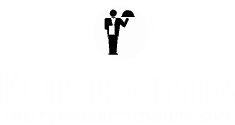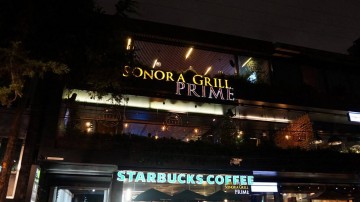 Durango 205
RATING: 86%
Cuisine(s):
Grilled Steaks .
Cost:
$$$$ .
Restaurant type:
Casual Dining, Steakhouse
Summary: Sonora Grill Prime is a premium-grade steakhouse targeted to a younger and more energetic customer than your typical steakhouse. If you like martinis, dance music with a heavy bass beat and high-quality steaks, Sonora Grill Prime has you covered.