The best restaurants in
Santa Fe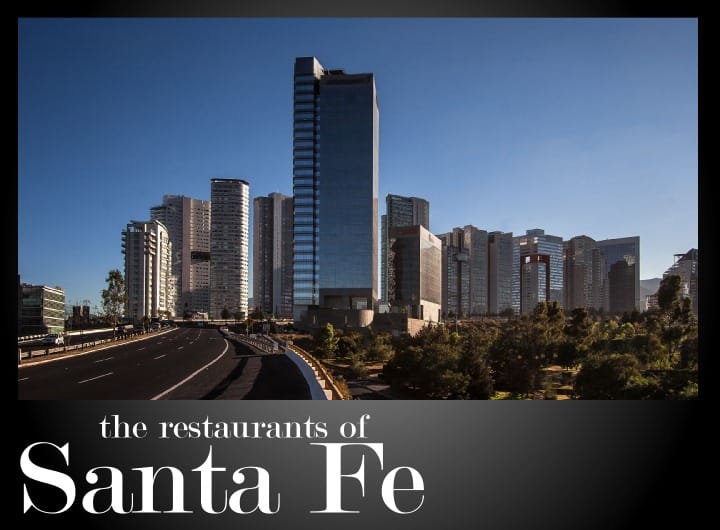 No hay necesidad de volar a San Diego o Dallas. Puede obtener su ración de restaurantes de centros comerciales en la réplica del gran suburbio estadounidense de la Ciudad de México. Los rascacielos modernos son el hogar de gran parte de las actividades comerciales y financieras de la ciudad. Los empleados de estas compañías mantienen ocupados los restaurantes locales en el desayuno, el almuerzo y la cena. La mayor parte de los restaurantes, incluso la variedad exclusiva, son cadenas de restaurantes locales o estadounidenses de franquicias ubicadas en docenas de centros comerciales en este concurrido suburbio.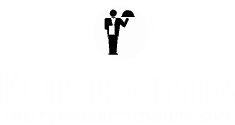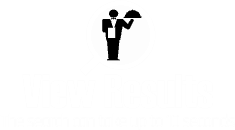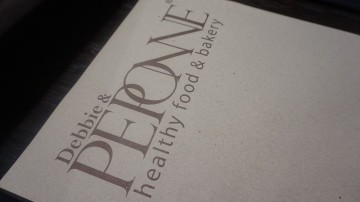 Av. Santa Fe 94
RATING: 76%
Cuisine(s):
Coffee - Bread - Pastries .
Cost:
$$$ .
Restaurant type:
Cafe, Casual Dining
Summary: Debbie & Peponne's waffle was good but I'd have been more happy with a standard waffle, topped with creamy butter and syrup. The way mom used to do it. Slightly crisp on the outside, steaming and soft inside.