The best restaurants in
Santa Fe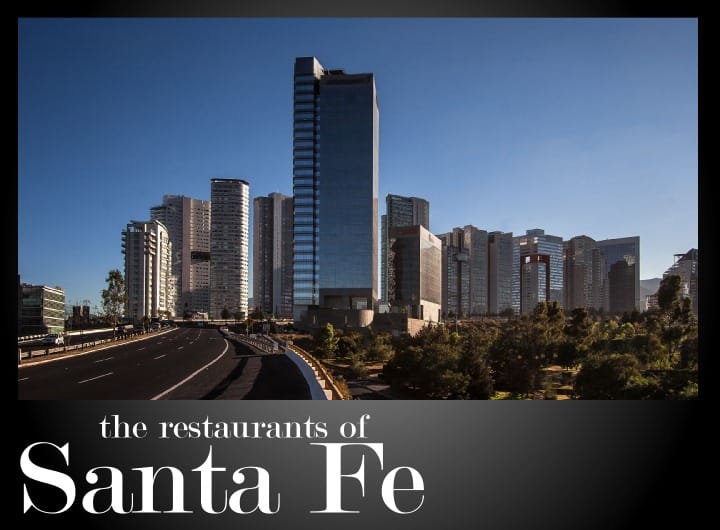 No hay necesidad de volar a San Diego o Dallas. Puede obtener su ración de restaurantes de centros comerciales en la réplica del gran suburbio estadounidense de la Ciudad de México. Los rascacielos modernos son el hogar de gran parte de las actividades comerciales y financieras de la ciudad. Los empleados de estas compañías mantienen ocupados los restaurantes locales en el desayuno, el almuerzo y la cena. La mayor parte de los restaurantes, incluso la variedad exclusiva, son cadenas de restaurantes locales o estadounidenses de franquicias ubicadas en docenas de centros comerciales en este concurrido suburbio.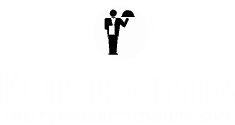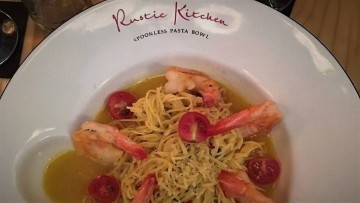 Alfonso Reyes 122
RATING: 92%
Cuisine(s):
Italian .
Cost:
$$$ .
Restaurant type:
Casual Dining
Summary: Offering a slightly less chain-restaurant personality than both Olive Garden and Italianni's, Rustic Kitchen is one of the better choices for Italian cuisine in Condesa and Santa Fe, despite minor lapses of execution of some menu items.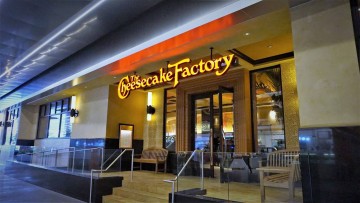 Av. Pdte. Masaryk 86
RATING: 91%
Cuisine(s):
Eclectic .
Cost:
$$$ .
Restaurant type:
Casual Dining
Summary: International casual dining chain, The Cheesecake Factory, with multiple locations in the city's top shopping malls, executes the franchise concept flawlessly, with near perfect service and execution of the world's lengthiest menu full the world's fa …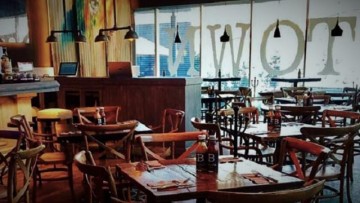 Juan Salvador Agraz 37
RATING: 86%
Cuisine(s):
Burgers .
Cost:
$$$ .
Restaurant type:
Casual Dining, Hamburger Restaurant
Summary: Great burger. One of the best in the city. Really good service in a pleasant environment. Yes. The burgers at We Love Burgers and Hamburguesa Mataleón are pretty darn good too.