The Best Restaurant in
Nápoles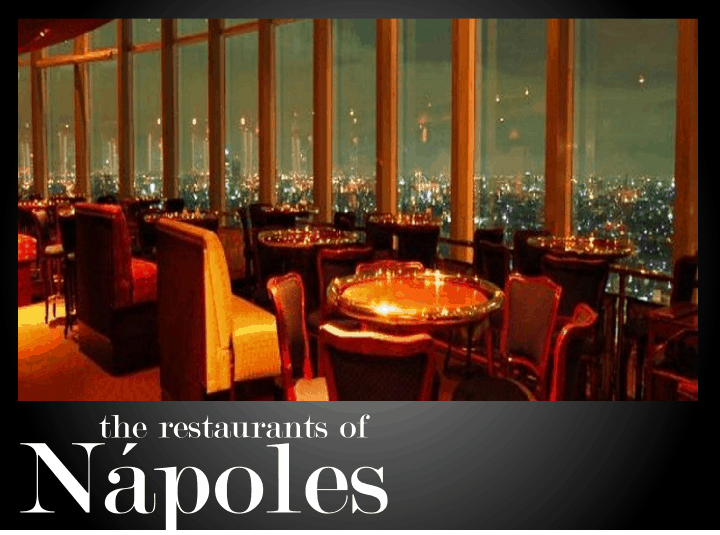 Nápoles es el primero de los barrios que encontrarás al viajar al sur de la Colonia Roma a los suburbios del sur de la ciudad a lo largo de la mayor avenida norte-sur, la avenida Insurgentes. La mayor parte de la actividad gastronómica se encuentra en Insurgentes y en el World Trade Center de la Ciudad de México y sus alrededores, ubicado en el barrio de Nápoles. Una gran variedad de opciones gastronómicas y algunas de las mejores cafeterías especializadas y restaurantes de comida informal de la ciudad se encuentran en la colonia de Nápoles.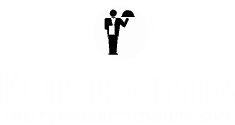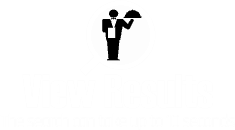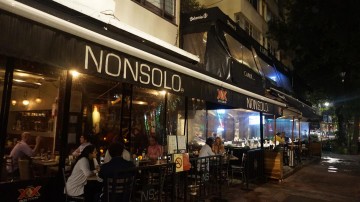 Calle Pennsylvania 190-4
RATING: 56%
Cuisine(s):
Italian .
Cost:
$$$ .
Restaurant type:
Casual Dining
Summary: True, the prices are pretty low. And the service was adequate. But bad food, even if free, is not a value.