The best
Casual Gourmet Restaurants
in Mexico City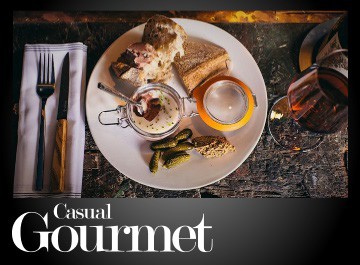 The latest trend in restaurants in Latin America, other than the rapid proliferation of burger joints, is a new genre we call Casual Gourmet. These are restaurants that either take traditional street foods or regional comfort foods and elevate them to gourmet status, served in a more casual ambiance and typically at prices that are less than you'd pay for a similar meal at an upscale dining establishment. We've listed the ten restaurants that fall within this category, ranked by our overall rating, in this list of the 8 best Gourmet Casual restaurants in Lima.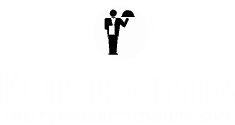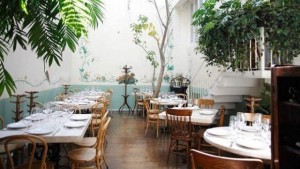 Calle Colima 166
RATING: 79%
Cuisine(s):
Eclectic Gourmet, Gourmet Mexican .
Cost:
$$$$ .
Restaurant type:
Casual Dining, Casual Gourmet
Summary: Fresh, local and unique ingredients, a fusion of Italian and Mexican influence, prepared and served in an an unassuming restaurant, is the calling card of Chef Elena Regadas. Don't let the humble surroundings deceive you. Rosetta is top of the list f …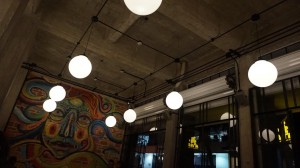 Calle Gral Prim 95
RATING: 74%
Cuisine(s):
Gourmet Mexican .
Cost:
$$$ .
Restaurant type:
Casual Dining, Casual Gourmet
Summary: Amaya is a more casual version of chef Jair Tellez's Meretoro in Condesa. Ambiance is pleasant. Service was good. But unlike the flawless execution on our recent visit to Merotoro, there were multiple errors in execution on the entree course we were …