True Artisan Café
Miraflores
[skillwrapper type="gage"][skill percent="84″ title="Overall Rating" bar_foreground="#9e8850″ bar_background="#bcbcbc"][/skillwrapper]
Ambience

barcounterprefix*85barcountersuffix*

85%

Service

barcounterprefix*90barcountersuffix*

90%

Food

barcounterprefix*75barcountersuffix*

75%

Creativity

barcounterprefix*90barcountersuffix*

90%

Value

barcounterprefix*80barcountersuffix*

80%
Restaurant Review for True Artisan Café
Review by: Ollie O
Rating: 4.2 stars
Review Date: 11/24/2018
True Artisan Café is rarely mentioned on the consumer review sites nor in the international travel sites. However, it did make the Sprudge list of top coffee shops in Lima. And it's making the list that matters to me … mine.
This may ruffle the feathers of a few coffee aficionados who put the quality of the Java above all else, but here at ComaBeba.com we tend to favor coffee shops that provide a menu with something other than croissants and cheesecake and that provide plenty of tables so that you don't have to stand to drink your coffee. I like to work at my computer or read the paper or a magazine when I'm drinking a cup of Joe at a coffee shop.
We also give a slight edge to those cafes that offer coffee in a cup that shatters into pieces when dropped on a hard surface rather than exclusively in a paper cup.
Sorry Starbucks. That's how we see it. I actually believe coffee tastes better from a ceramic cup than one of those white and green Venti disposables.
True Artisan Café offers the same high-quality coffee dispensed by well-trained baristas that you'll find at Arabica and PukuPuku, both a few blocks away. But they have more food and more places to sit and serve my coffee in a white ceramic cup with the La Marzocco espresso brand "Strada" emblazoned on the side of the cup. Maybe it's that word "Strada" that makes the coffee taste better?
We like the layout at True Artisan, too. It's located in a long narrow space with a bar running the length of the shop from front to back, similar to an American-style diner. That permits coffee drinkers and diners to sit at the bar facing the servers and baristas and enables them to interact with the staff. You can easily ask questions and watch the barista doing his or her thing. They have a few tables with chairs, which is more than you can say for a few coffee shops in Lima.
The baristas and the coffee are top notch. At the time of my last visit they were serving a Honey-processed, city-roast from Finca Tasta, just a couple of hours from Lima in the highlands at the foot of the Andes. Coffee from this finca is favored by top small-batch roasters in the USA and has received excellent reviews in international coffee reviews in blind cup taste tests.
Okay. So, they have the good coffee just like Bisetti and Arabica. But instead of a couple of croissants or a slice of cheesecake, at True Artisan, they have a menú with sandwiches, tapas and other real foods. Nothing as expansive as what you'd get at Café de Lima or Sofa Café, but still considerably more options than at most specialty coffee shops.
So, with an environment slightly more conducive to enjoying that cup of Java and a few nice morsels of food to accompany that cup of coffee, True Artisan garners one of the highest ratings among specialty coffee shops in Lima.
Of course, there will be those that put location above all else. So, check out our list of the top-10 coffee shops in Lima. It includes a map so that you can find the one closest.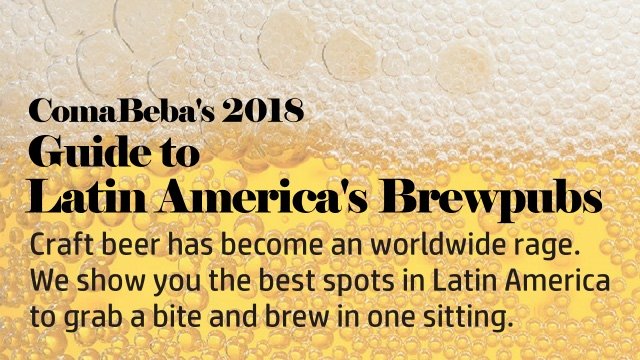 Puku Puku – Lima
Neighborhoods: Miraflores, San Isidro
Service options: Table Service, Take-out
Cuisine(s): Coffee - Bread - Pastries
Rating: 4.2 stars Cost: $$ . Price: Cafe
---
The Coffee Road – Lima
Neighborhoods: San Isidro
Service options: Counter Service
Cuisine(s): Coffee - Bread - Pastries
Rating: 4.1 stars Cost: $$ . Price: Cafe, Casual Dining
---
Tostaduría Bisetti – Lima
Neighborhoods: Barranco
Service options: Table Service, Take-out
Cuisine(s): Coffee - Bread - Pastries
Rating: 3.6 stars Cost: $$ . Price: Cafe
---
Agora Café – Lima
Neighborhoods: Miraflores
Service options: Counter Service
Cuisine(s): Coffee - Bread - Pastries
Rating: 4.1 stars Cost: $$ . Price: Cafe
---
Arábica – Lima
Neighborhoods: Miraflores
Service options: Counter Service
Cuisine(s): Coffee - Bread - Pastries
Rating: 4.1 stars Cost: $$ . Price: Cafe
---