Tostaduría Bisetti
Barranco
[skillwrapper type="gage"][skill percent="72″ title="Overall Rating" bar_foreground="#9e8850″ bar_background="#bcbcbc"][/skillwrapper]
Ambience

barcounterprefix*65barcountersuffix*

65%

Service

barcounterprefix*70barcountersuffix*

70%

Food

barcounterprefix*75barcountersuffix*

75%

Creativity

barcounterprefix*75barcountersuffix*

75%

Value

barcounterprefix*75barcountersuffix*

75%
Restaurant Review for Tostaduría Bisetti
Review by: Ollie O
Rating: 3.6 stars
Review Date: 11/24/2018
Tostaduría Bisetti was one of the first in Lima to make high-quality coffee, locally roasted, available to consumers. They supply many of the local coffee shops with coffee.
They opened a café with the roasting machines on premises in Barranco several years ago. They roast a range of very good coffees with both locally produced and imported beans.
But the décor and ambiance of the Bisetti are anything but impressive. And the accompanying bread and pastries and the table service are equally unimpressive.
A consumer, Alejandro, writing his opinion on a consumer review site stated it succintly, "[This café is] famous for having a good coffee. Unfortunately the place is in bad shape. The coffee is still fine, but the paint is peeling off the walls, the furniture is frayed and the whole place has had better times. It seems that the owner doesn't want to spend a single cent to keep this coffee shop in good condition."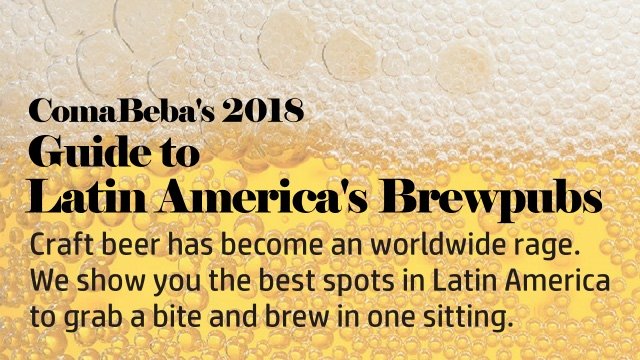 Puku Puku – Lima
Neighborhoods: Miraflores, San Isidro
Service options: Table Service, Take-out
Cuisine(s): Coffee - Bread - Pastries
Rating: 4.2 stars Cost: $$ . Price: Cafe
---
Agora Café – Lima
Neighborhoods: Miraflores
Service options: Counter Service
Cuisine(s): Coffee - Bread - Pastries
Rating: 4.1 stars Cost: $$ . Price: Cafe
---
Arábica – Lima
Neighborhoods: Miraflores
Service options: Counter Service
Cuisine(s): Coffee - Bread - Pastries
Rating: 4.1 stars Cost: $$ . Price: Cafe
---
The Coffee Road – Lima
Neighborhoods: San Isidro
Service options: Counter Service
Cuisine(s): Coffee - Bread - Pastries
Rating: 4.1 stars Cost: $$ . Price: Cafe, Casual Dining
---
True Artisan Cafe – Lima
Neighborhoods: Miraflores
Service options: Counter Service
Cuisine(s): Coffee - Bread - Pastries
Rating: 4.2 stars Cost: $$ . Price: Cafe, Fast Casual
---