Ambience

90%

Service

85%

Food

85%

Creativity

85%

Value

85%

Logistics

90%
Restaurant Review for Perroquet
Review by: Ollie O
Rating: 4.4 stars
Review Date: 04/08/2017

If I had a ten-spot for every occasion that I've used the word trendy, industrial, exposed-brick, sleek, and clean in describing the décor of a restaurant I'd be a wealthy man. These days, dining chairs in restaurants resemble a torturing device from the middle-ages more than they do some piece of functional furniture.
So, when I saw those Queen Anne chairs in the dining room at Perroquet in Country Club Lima Hotel, I thought to myself, "Well they may not be all the rage, but I bet they're comfortable." I was right. But not quite as comfortable as those outdoor chairs on the terrace overlooking the big front lawn of the hotel which is where I prefer to dine when the weather is pleasant. Those chairs on the terrace have big billowy cushions.
It wasn't long before I found myself liking the feeling of being waited on by a guy in a starched shirt and bowtie. And those thick, starched napkins had a nice feel to them, too. A guy could get used to this kind of "old-school" luxury.
My poached eggs at breakfast were cooked perfectly. As was everything else on the plate. There was fresh creamery butter and my choice of several jams and jellies. And that gold-leaf logo on the plate made me feel very important. Probably my best breakfast in Lima ever.
Turn those clock hands forward. More than a year had passed since I'd visited Perroquet on several occasions for breakfast and my agenda on a recent visit to Lima included testing out the lunch and dinner menu at Perroquet to see if it was up to the high quality of what I'd seen for breakfast.
I wasn't expecting anything cutting edge. And the menu certainly wasn't breaking much new ground. But there were a few items that caught my eye. I decided on the raviolis filled with ají de gallina, in a spicy cream sauce with quail eggs and black olives. This dish was unique and delicious.
The dessert menu is as traditional as the décor. The most popular dessert is a menagerie of desserts that are enough for two people plus a large German shepherd. This nine-ring circus is a must for anyone with an insatiable sweet-tooth.
So, it's confirmed, Perroquet isn't just for breakfast. The kitchen brigade knows their stuff.
Reservations can be made on Restorando.com the menu, albeit without prices, is posted on the hotel's website. But of course, we have a link to the menu with prices included as part of our review.
Perroquet may not be the most inventive restaurant in the city. That's not its bag. Perroquet is about old-school fine-dining in posh surroundings with a staff trained to pamper the guests and admirable execution of the menu at breakfast, lunch and dinner.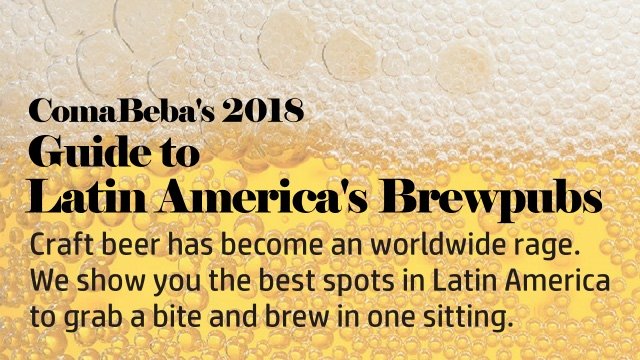 IK Restaurante – Lima
Neighborhoods: Miraflores
Service options: Table Service
Cuisine(s): Eclectic Gourmet
Rating: 4.2 stars Cost: $$$$ . Price: Upscale Casual
---
Astrid y Gastón – Lima
Neighborhoods: San Isidro
Service options: Table Service
Cuisine(s): Fusion, Peruvian
Rating: 4.6 stars Cost: $$$$ . Price: Upscale Casual
---
Rafael – Lima
Neighborhoods: Miraflores
Service options: Table Service
Cuisine(s): Fusion, Peruvian
Rating: 4.6 stars Cost: $$$$ . Price: Upscale Casual
---