Ambience

85%

Service

80%

Food

80%

Creativity

85%

Value

85%
Restaurant Review for La 73
Review by: Ollie O
Rating: 4.2 stars
Review Date: 11/26/2018
Named after one of the oldest and busiest bus lines in the city that ran in front of the restaurant, La 73 has attempted to put a unique twist on local ingredients and offer a gourmet-style menu in an ultra-casual environment with down-to-earth prices.
The décor has a bit of a contemporary American-diner feel to it, with subway ceramic tiles lining the walls with a few pieces of attractive art hung here and there. Simple but tasteful furnishings. Overall, it's a pleasant ambiance.
Service was acceptable, but not outstanding.
The menu features a menagerie of Peruvian dishes, executed with a bit more finesse than what you'd see at your typical Peruvian restaurant.
I began with two small appetizers. A half-order (6) of fried wantans and a half-order (6) of the steamed dumplings. Neither one was very good. The wantan dough was dry, chalky and the filling didn't do much to overcome that. The dumplings were equally unimpressive. A rubbery glob of filling and an overly-chewy wrapper made for a boring appetizer. The two sauces were equally lacking in finesse. This was a dismal start.
My companion ordered the burger. The restaurant slightly redeemed itself on this one. It wasn't the best burger in town, but it was very good. On par with the burgers I've had at Papacho's and Juicy Lucy.
I had the braised beef cheeks for the main course. They were tender and flavorful. But a bit monotonous, sitting on a good, but not especially flavorful mashua purée. And the only adornment was a little pile of watercress (or something similar) piled on top. The dish lacked imagination but was adequately executed.
My companion and I shared the red velvet cake for dessert. This one they got right. It was a bit different than the renditions I've had of this classic Southern USA dessert. It was stacked like a Napolean, with layers of cream-filling between two layers of cake. Plating was equally impressive. It was the best part of the meal.
Having experienced so many good meals in Lima, I have to confess, I left La 73 a bit disappointed. It was good. But in a city full for great and really good restaurants, it didn't really stand out above the rest.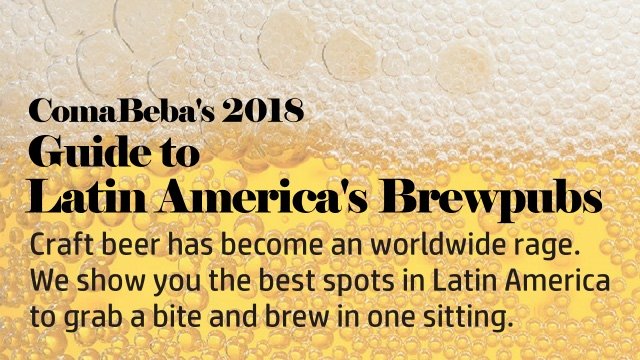 Kjolle – Lima
Neighborhoods: Barranco
Service options: Table Service
Cuisine(s): Eclectic Gourmet
Rating: 4.5 stars Cost: $$$$ . Price: Casual Dining
---
27 Tapas – Lima
Neighborhoods: San Isidro
Service options: Table Service
Cuisine(s): Eclectic Gourmet
Rating: 4.4 stars Cost: $$$$ . Price: Casual Dining
---
Cosme – Lima
Neighborhoods: San Isidro
Service options: Table Service
Cuisine(s): Eclectic Gourmet
Rating: 4.4 stars Cost: $$$ . Price: Casual Dining
---
Bodega D – Lima
Neighborhoods: Miraflores
Service options: Table Service
Cuisine(s): Eclectic
Rating: 4.3 stars Cost: $$$ . Price: Casual Dining
---
La Plazita – Lima
Neighborhoods: Miraflores
Service options: Table Service
Cuisine(s): Eclectic
Rating: 4.3 stars Cost: $$$ . Price: Casual Dining
---