Ambience

90%

Service

80%

Food

90%

Creativity

85%

Value

85%
Restaurant Review for Homemade
Review by: Ollie O
Rating: 4.3 stars
Review Date: 11/24/2018
If you're in a hurry I'll cut right to the chase. This is the best place in Lima to eat an ultra-casual breakfast. Hands down. It has the most creative and likeable menu of anywhere in the city. About the only thing it doesn't have for breakfast is beans (for all you died in the wool Brits and Aussies).
But the carrot cake pancakes (vegan, but you wouldn't know it) are a better than acceptable trade-off for the missing beans. I had the Eggs Benedict, served on a real English muffin, with a perfectly cooked poached egg, a bit of spinach, and a spot-on Hollandaise sauce. I was back two days later eating the Carrot Cake Pancakes. The omelet was perfect, as were the big fluffy scrambled eggs.
They have super sandwiches. Fresh ingredients. Great homemade bread. There's nothing you can go wrong with on this menu.
The more I studied the menu, the more interesting it became. It's got an unusual international flare to it that I haven't seen in but a handful of restaurants in Lima. The place is unique.
The staff is delightful. It's one of those restaurants that's thrown together in an adapted residential dwelling. Lots of little rooms with a table or two in each cubicle. But there's a certain hominess to the place that makes it comfortable. Everyone, including me, oddly, seems to love the quaint authenticity of the place.
The staff is ultra-friendly adding to the comfort level.
Just a great place to have breakfast, lunch or dinner.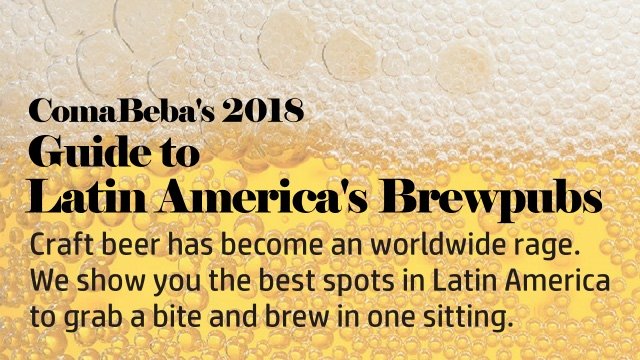 Café Julieta – Lima
Neighborhoods: San Isidro
Service options: Table Service
Cuisine(s): Coffee - Bread - Pastries
Rating: 4.4 stars Cost: $$$ . Price: Cafe, Casual Dining
---
San Antonio – Lima
Neighborhoods: Miraflores
Service options: Table Service
Cuisine(s): Coffee - Bread - Pastries, Sandwiches-Salads
Rating: 4.0 stars Cost: $$$ . Price: Cafe, Casual Dining
---
Sofa Café – Lima
Neighborhoods: Barranco, Miraflores
Service options: Table Service
Cuisine(s): Coffee - Bread - Pastries
Rating: 4.2 stars Cost: $$$ . Price: Cafe, Casual Dining
---
Café de Lima – Lima
Neighborhoods: Miraflores
Service options: Table Service
Cuisine(s): Coffee - Bread - Pastries
Rating: 4.3 stars Cost: $$$ . Price: Cafe, Casual Dining
---
La Bodega Verde – Lima
Neighborhoods: Barranco
Service options: Table Service
Cuisine(s): Sandwiches-Salads
Rating: 4.3 stars Cost: $$$ . Price: Casual Dining
---