The Best Casual Gourmet Restaurants in Lima
The latest trend in restaurants in Latin America, other than the rapid proliferation of burger joints, is a new genre we call Casual Gourmet. These are restaurants that either take traditional street foods or regional comfort foods and elevate them to gourmet status, served in a more casual ambiance and typically at prices that are less than you'd pay for a similar meal at an upscale dining establishment. We've listed the ten restaurants that fall within this category, ranked by our overall rating, in this list of the 8 best Gourmet Casual restaurants in Lima.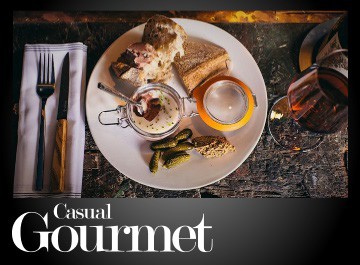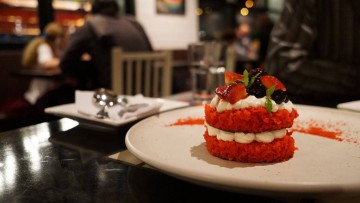 Av. el Sol 175
RATING: 83%
Cuisine(s):
Eclectic Gourmet .
Cost:
$$$ .
Restaurant type:
Casual Dining
Summary: La 73 attempts to deliver some fancy gourmet-type food in an ultra-casual setting. Kudos to La 73 for delivering something a bit unique. But with average to below execution of some of the dishes, La 73 falls way short of being in the upper echelon of …

Av. Mariscal La Mar 1209
RATING: 80%
Cuisine(s):
Eclectic Gourmet .
Cost:
$$$$ .
Restaurant type:
Casual Dining
Summary: Jeronimo is a popular gastropub with a that's very unique and interesting, offering a variety of international street-foods and comfort-foods, all of which are well executed although not particularly authentic. The service is friendly but unorganized …