Ambience

80%

Service

90%

Food

90%

Creativity

95%

Value

95%
Restaurant Details
Pinche Gringo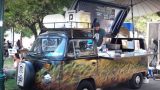 Locale:
Address: Padre Mariano 140
Telephone: Unknown
Restaurant Type:
Cuisine:
Service Type:
Price:
Menu items offered:
Hours:
Sun: Closed, Mon: 9:00 am to - 7:00 pm, Tue: 9:00 am to - 7:00 pm, Wed: 9:00 am to - 7:00 pm, Thu: 9:00 am to - 7:00 pm, Fri: 9:00 am to - 7:00 pm, Sat: Closed

Review Summary
Pinche Gringo is a food-truck located where it want to be, sometimes in Providencia, sometime in Franklin, churning out tasty Mexican tacos, burritos and quesadillas. Food and flavors are great. Quick fix for you Mexican cuisine urges.

The full review for Pinche Gringo
Review by: Ollie O Rating: stars Review Date: 01/10/2018
Pinche Gringo is not a restaurant. It's a food-truck. Because it's mobile, be aware that the location might frequently change. At the latest update, the truck was parked weekdays in the heart of Providencia, at Padre Mariano 140, from "about" 9 am to 7 pm, and was hanging out at the Persa Bio Bio in Franklin on some weekends. The food truck has a limited menu. Basically, it offers Mexican "soft" tacos, and Tex-Mex quesadillas and burritos. The menu may be limited, but the tacos and burritos the guy dishes out in that converted Volkswagen van are pretty darn tasty. Authentic ingredients. As hot as you want them. Extra picante on request.
Food-trucks are difficult to score on both service and ambience. But that VW van is beautifully painted with khaki colored flames and the folks inside the van can whip out a taco in about one minute so speed to delivery after ordering is quicker than Speedy Gonzalez.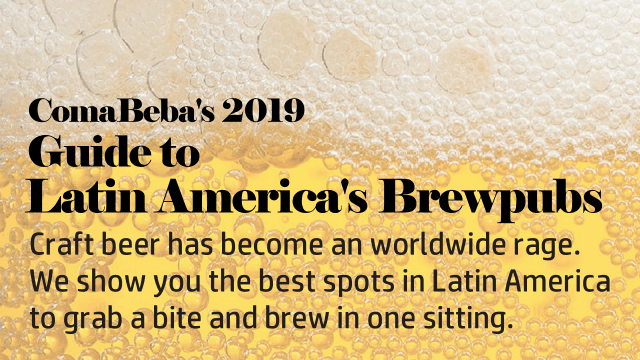 Click the restaurant image to read the review
No items found
Click the restaurant image to read the review