Ambience

90%

Service

85%

Food

90%

Creativity

85%

Value

85%
Restaurant Details
Margó Gourmet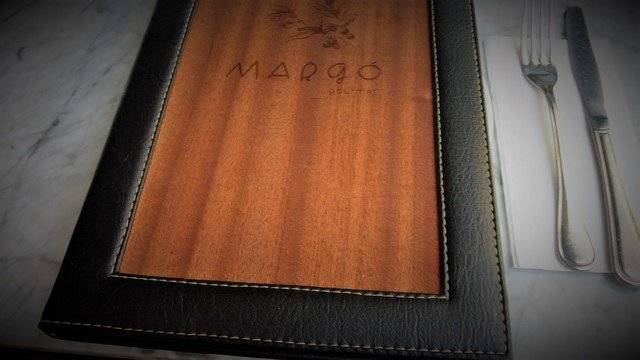 Locale:
Address: Manquehue Ote 2030
Telephone: +56 2 2244 5902
Restaurant Type:
Cuisine:
Service Type:
Price:
Menu items offered:
Hours:
Mon-Sat: 1pm to 4pm, 7:30pm to 11:30pm, Sun: 1pm to 4pm, 8 to 10:30pm, See Parque Arauco hours on map

Review Summary
A pleasant ambiance in the main dining room and a rear terrace bathed with light. Interesting, well-executed menu. One of the few eclectic gourmet options available to diners in Santiago.

The full review for Margó Gourmet
Review by: Ollie O Rating: stars Review Date: 03/13/2015
Margo Gourmet, an upscale bistro-style restaurant offering Chilean cuisine with French and Italian influence, has been pleasing residents of Santiago's affluent La Dehesa neighborhood for years. Here's how it went on a recent visit to that location.
Our party of four was immediately seated and presented the menu. Some of my companions ordered drinks which quickly arrived. We ordered an appetizer to share. The stuffed hearts of palm, breaded and fried, had a ham and cream cheese filling, and were served with a classic Italian pesto. The portions were small. The flavor adequate but nothing to write home about.One companion ordered the tuna, encrusted with sesame seeds, seared and bathed in a sweet and sour sauce. It was presented atop a creamy goat cheese risotto flavored with tiny bits of tomato and Italian pesto. I tried a bite. The tuna was cooked to perfection and the risotto was creamy and flavorful, one of the better risottos I've had in South America.Another companion ordered the tenderloin steak served on a bed of stir-fried shallots, cherry tomatoes, zucchini and mushrooms with an herbed butter sauce infused with truffle oil. The meat was tender and cooked as ordered and the vegetables were charred and delicious. A simple but delicious dish executed as intended.I opted for the pork tenderloin seasoned with ground cayenne and cinnamon and served on a walnut cream sauce and accompanied by a smoked potato stuffed with cheeses, small bits of pancetta, and caramelized onions. The pork was cooked correctly, and the preparation helped bring out the most of what is a cut of pork that is somewhat flavorless unless seasoned to bring out its potential. Although I did not detect that the potato was smoked, the flavor was delicious all the same.Although the tuna dish was a rustic, but beautiful presentation, I felt the other dishes were somewhat lacking in presentation.Service has always been very good with friendly waiters and waitresses. The décor in La Dehesa is pleasant and comfortable, whether dining indoors or on the outdoor terrace. Margo Gourmet has recently opened another location in the restaurant corridor of Parque Arauco Mall in Las Condes. The décor in the new location is a bit sleeker and more contemporary, but subdued enough to make it comfortable. Service and execution of the menu are good in both locations. I supposed that means this well kept secret is now out of the bag.Although I felt the portions on the appetizer were inadequate on my La Dehesa visit, the execution of the main course dishes was spot on. The performance of Margo's staff on this was sufficiently impressive to earn a high overall mark of 4.5 stars putting Margo Gourmet in the elite of Santiago restaurants and bistros.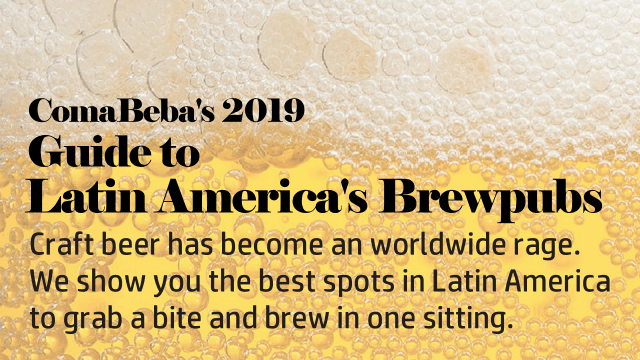 Click the restaurant image to read the review
No items found
Click the restaurant image to read the review