Best restaurants in
Bellavista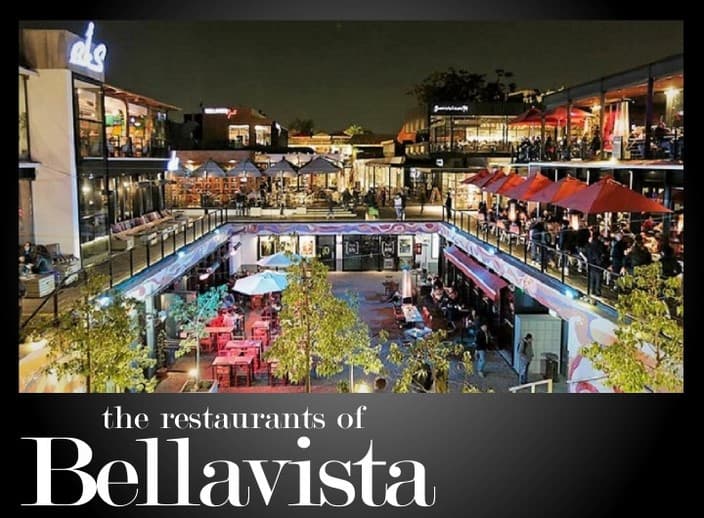 Bellavista is a sub-barrio of Providencia that lies between the Mapocho River and the city's big metropolitan park, Cerro San Cristóbal. This neighborhood is home to some of the most diverse dining options in the city. Patio Bellavista, a large retail complex primarily populated by restaurants and bars is situated in the heart of the barrio. Although the barrio is often described as being Bohemian, it's more accurate to say that many of the restaurant and bars, especially those along the main-drag, Pio Nono, sell inexpensive food (mostly fast-food) and beer to teenagers that come to the barrio in the evenings seeking street foods and pop-culture cuisine. Despite this less sophisticated side to the dining scene, some of the city's best restaurants are located in Bellavista.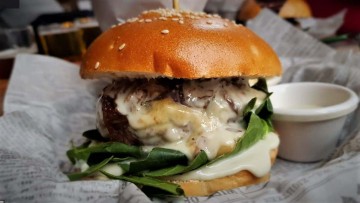 Bellavista, Santiago
RATING: 87%
Cuisine(s):
Burgers .
Cost:
$$$ .
Restaurant type:
Hamburger Restaurant
Summary: Burgers and Beer. Uncle Fletch pays homage to the alleged inventor of the burger, Fletcher Davis. Outstanding and unique burgers. And great craft beers on tap. Our favorite spot for burgers in Santiago.