These are the restaurants serving this type of cuisine. Click on a map marker to see a few details about the restaurant. For details see the toggled-list with images and more information about the restaurant below the map.
Click here to see a list of the filtered restaurants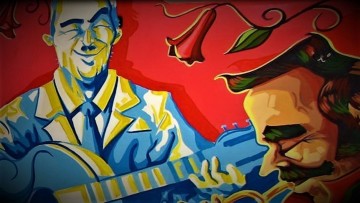 Bellavista, Santiago
RATING: 88%
Cuisine(s):
Sandwiches .
Cost:
$$$ .
Restaurant type:
Casual Dining
Summary: At Ciudad Vieja, order the Gran Pilón on pan amasado and you'll get not one, but two good-sized cheeseburger that are juicy with exotic toppings.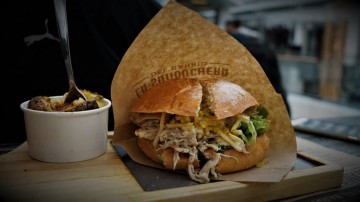 Providencia
RATING: 80%
Cuisine(s):
German, Sandwiches .
Cost:
$$$ .
Restaurant type:
Casual Dining
Summary: La Sanguchera, with locations in or near the food courts of several popular shopping malls, sandwiches with fresh ingredients. Seating is right in the frenetic midst of hundreds of mall guests walking from the escalator to the mall food-court. But th …