Ambience

85%

Service

85%

Food

90%

Creativity

95%

Value

90%
Restaurant Details
Tandoor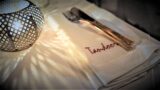 Locale: Recoleta
Address: Laprida 1293
Telephone: +54 114821-3676
Restaurant Type: Upscale Casual
Cuisine: Indian, Vietnamese
Service Type: Table Service
Price: $$$
Menu items offered: Braised Meat Dishes, Coffee, Curry, Ice Cream, Rice - Risotto, Salads, Samosas - Börekes, Seafood
Hours:
Sun-Sat: 12pm - 3pm, 8pm - 11pm, ,

Review Summary
Tandoor is the only Indian restaurant in Buenos Aires that has a sophisticated, upscale ambience, including candlelight. Execution of a traditional Indian menu is excellent. So is the service. Price are reasonable. Lunch prices are better than reasonable.

The full review for Tandoor
Review by: Ollie O Rating: 4.5 stars Review Date: 11/17/2018
Tandoor is the only restaurant in Buenos Aires with a sophisticated, upscale ambience that serves quality Indian cuisine. On our initial visit a couple of years ago the décor, although pleasant, was a bit more casual and less appealing. Since that initial visit, they have added a few touches here and there that make the restaurant more appealing and a better venue for a romantic evening out.
During the day, the restaurant is flooded with light from the windows surrounding its corner location on the far west-side of Recoleta, in close proximity to Alto Palermo. The restaurant offers a daily lunch menu Monday through Friday (excluding holidays) at a discounted price that includes a main course with a side of basmati rice, a beverage and dessert, with no "cubierto". The price for the lunch menu was about US$11 and $13 (ARS$300-$320) in September of 2018. Choose from a variety of vegetarian, lamb, chicken and seafood curries for that main course. The same meal would be about twice that amount in the evening. That's still reasonable for this unique cuisine. On my last three visits, execution was spot-on. The dishes have authentic flavors with slightly reduced heat to appease the local palette, but I'm sure you could request a version with more heat when ordering the dish. The chefs are Indian and know their stuff. Service has always been friendly, informative and attentive. We think the best choice for locals and non-Indian visitors is to choose a curry with a steamed basmati rice side. This enables you to use as much or as little rice as you need to mediate the hot and spicy flavors to your liking. With the improved décor and ambience, we've upgraded Tandoor's rating. This is a first-rate restaurant and that lunch menu is a real value. With candlelight at each table in the evenings, it's also a great spot for romantic dinner. And vegetarians can enjoy a full eight main course offerings and two appetizers to venture away from that diet of salads and cold veggies. This is the perfect restaurant for a group that includes one or more vegetarians.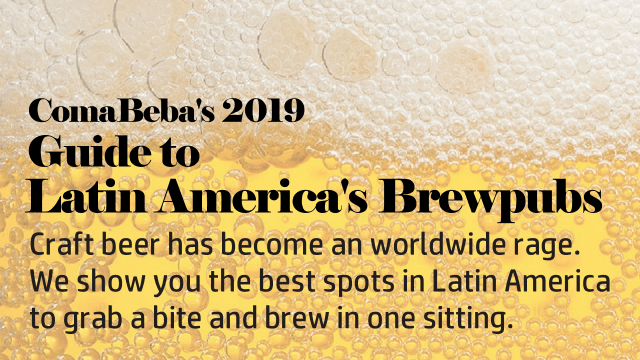 Click the restaurant name or image to read the review
No items found
Click the restaurant image to read the review
No items found