Green Bamboo - Buenos Aires
Buenos Aires, Palermo Hollywood
Ambience

60%

Service

75%

Food

50%

Creativity

50%

Value

50%
Restaurant Details
Green Bamboo - Buenos Aires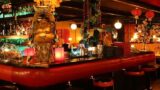 Locale: Buenos Aires, Palermo Hollywood
Address: Costa Rica 5802
Telephone: +54 11 4775-7050
Restaurant Type: Casual Dining
Cuisine: Southeast Asian, Vietnamese
Service Type: Table Service
Price: $$$
Menu items offered: Bao, Coffee, Curry, Dumplings (Jiaozi - Gyozas), Pho, Seafood, Soups
Hours:
Mon-Sat: 8:30pm to 12am, ,

Review Summary
Horrible execution of Vietnamese cuisine. Horrible! It's now on our list of overrated restaurants! Read the gory details here. Only saving grace was the pretty waitress. But there are lots of restaurants with those.

The full review for Green Bamboo - Buenos Aires
Review by: Ollie O Rating: 2.7 stars Review Date: 08/07/2015
Green Bamboo is supposed to be a Vietnamese restaurant serving Southeast Asian food.
The dining room is decorated with cliché Asian artifacts, trinkets and statues occupying lots of space on the bar. There's worn out furniture that appears not to have been replaced or reupholstered since the place opened more than a decade ago. Some non-Asian music was drifting through the room. I don't remember what. Whatever it was it did not match the décor and intended ambiance.I ordered some pot-stickers. They were doughy with a tasteless filling. Very small. Nothing like anything I've seen in Vietnamese restaurants.The curry was thick and bland. Not hot. No typical Asian flavors. Coconut milk and curry powder barely detectable. Chicken was overcooked. Rice was a glob of starchy goo. Instead of including the sweet potatoes in the curry they french fried some potatoes and served them on the side. Seriously? This was nothing short of a disgrace to the beautiful cuisine of Vietnam.I've had microwave Asian cuisine out of a box from the freezer that was better than this.If you are not familiar with Vietnamese cuisine you're not alone. The owners and cooks at Green Bamboo are suffering from the same lack of familiarity. Please note that we've added images to the slider showing how these dishes would typically look with comments for those of you that are not familiar with Vietnamese cuisine and then provided images of the same dish we received on our visit.We do not typically write a review for restaurants with an overall rating less than 3 stars but because this restaurant is so highly rated in consumer review sites and because it is sadly one of the few restaurants that even serve Vietnamese cuisine in the city we are publishing a review of Green Bamboo albeit an unfavorable one.It is definitely a "DO NOT GO".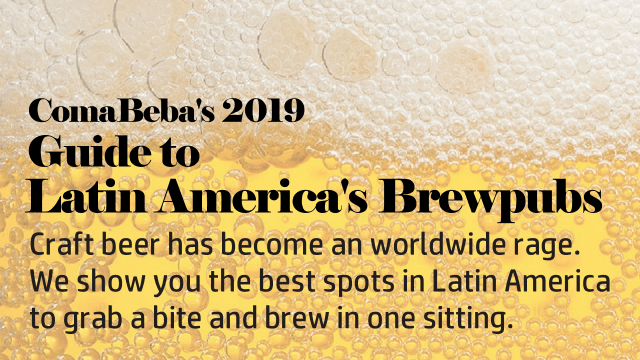 Click the restaurant name or image to read the review
No items found
Click the restaurant image to read the review
No items found