These are the restaurants serving this type of cuisine. Click on a map marker to see a few details about the restaurant. For details see the toggled-list with images and more information about the restaurant below the map.
Click here to see a list of the filtered restaurants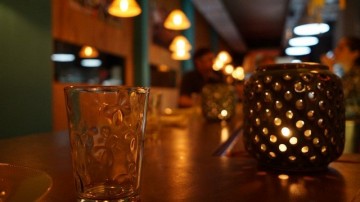 Humboldt 1626
RATING: 90%
Cuisine(s):
Philippine, Southeast Asian, Thai, Vietnamese .
Cost:
$$$$ .
Restaurant type:
Casual Dining
Summary: Sunae Asian Bistro is southeast Asian cuisine, done right. Best option for casual-dining Asian in Buenos Aires!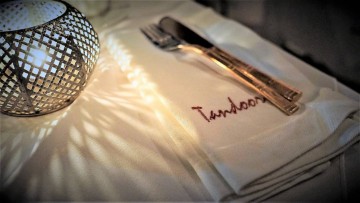 Laprida 1293
RATING: 89%
Cuisine(s):
Indian, Vietnamese .
Cost:
$$$ .
Restaurant type:
Upscale Casual
Summary: Tandoor is the only Indian restaurant in Buenos Aires that has a sophisticated, upscale ambience, including candlelight. Execution of a traditional Indian menu is excellent. So is the service. Price are reasonable. Lunch prices are better than reason …