These are the restaurants serving this type of cuisine. Click on a map marker to see a few details about the restaurant. For details see the toggled-list with images and more information about the restaurant below the map.
Click here to see a list of the filtered restaurants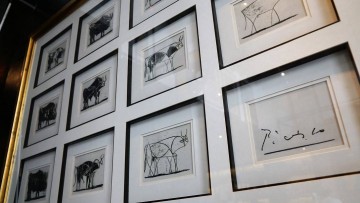 Pres José Evaristo Uriburu 1488
RATING: 90%
Cuisine(s):
Spanish .
Cost:
$$$$ .
Restaurant type:
Casual Dining
Summary: El Burladero is a classy, modern-day take on Spanish cuisine in a sophisticated and comfortable ambience. It's not authentic. It's better than authentic! And the mid-day fixed-price menu is a steal. This is a first-class casual-dining experience.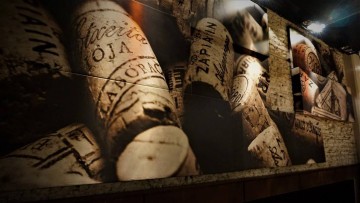 Humberto Primo 319
RATING: 91%
Cuisine(s):
Spanish .
Cost:
$$$$ .
Restaurant type:
Upscale Casual
Summary: This is easily the nicest restaurant in San Telmo. Professionally designed. Excellent service. This is the best Basque cuisine in town and one of the best of restaurants in the entire city. Great for tapas, sharing a glass of wine or a cocktail with …