The best restaurants in
San Telmo
Filterable by location, cuisine and price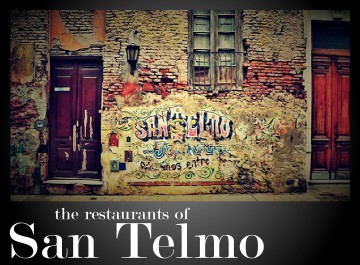 If you read the tourist propaganda about San Telmo, you'll be led to believe it's haven full of cute little antique shops lining shady cobblestone lanes. There are some things worth seeing in this over-hyped barrio, but don't be misled. No doubt the neighborhood has a rich heritage, but that heritage is now neglected and run-down.
There are a handful of restaurants worth visiting in San Telmo. Some, like La Brigada, warrant a visit because they're such a treasured part of the heritage, that they endure, despite the surrounding neglect. Others, like foreign based Sagardi, one of our favorite restaurants in the city, manage to survive based on the quality of the dining experience and the beautifully decorated interior of their restaurant, despite the ill-advice they were given by local real "experts" when choosing a location for their Buenos Aires location. We've included in this list, a few of city's best restaurants that are technically located in an adjoining barrio on the street that divides San Telmo and Barrancas, Av Caseros.
These are the best restaurants in San Telmo.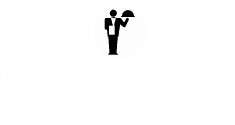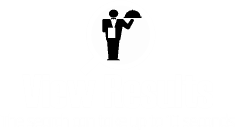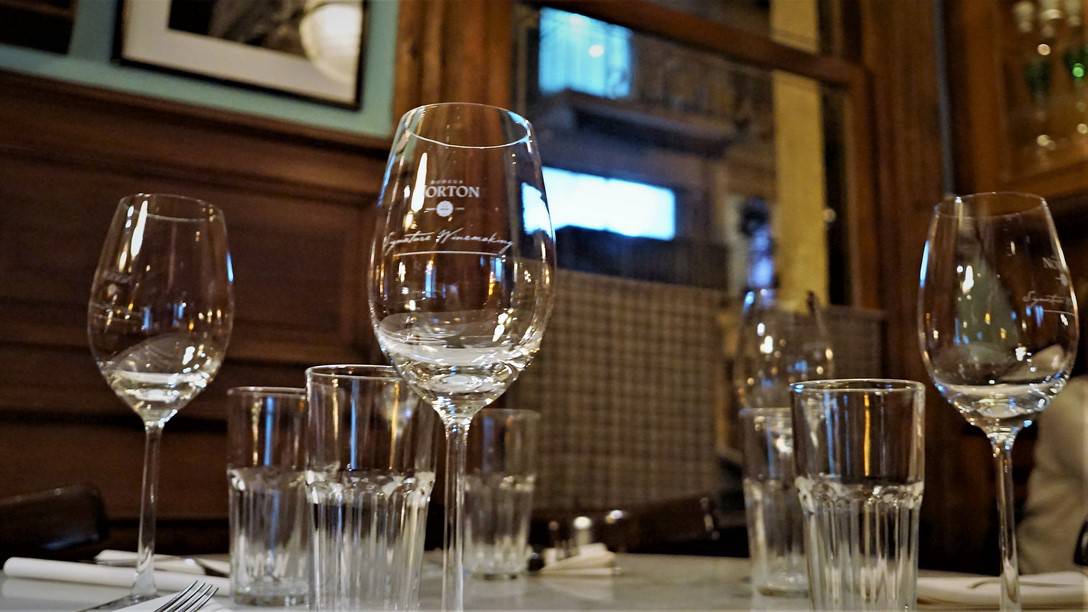 RATING: 92%
Cuisine(s): Argentine, Eclectic . Cost: $$$ . Restaurant type: Casual Dining
RATING: 90%
Cuisine(s): Spanish . Cost: $$$$ . Restaurant type: Upscale Casual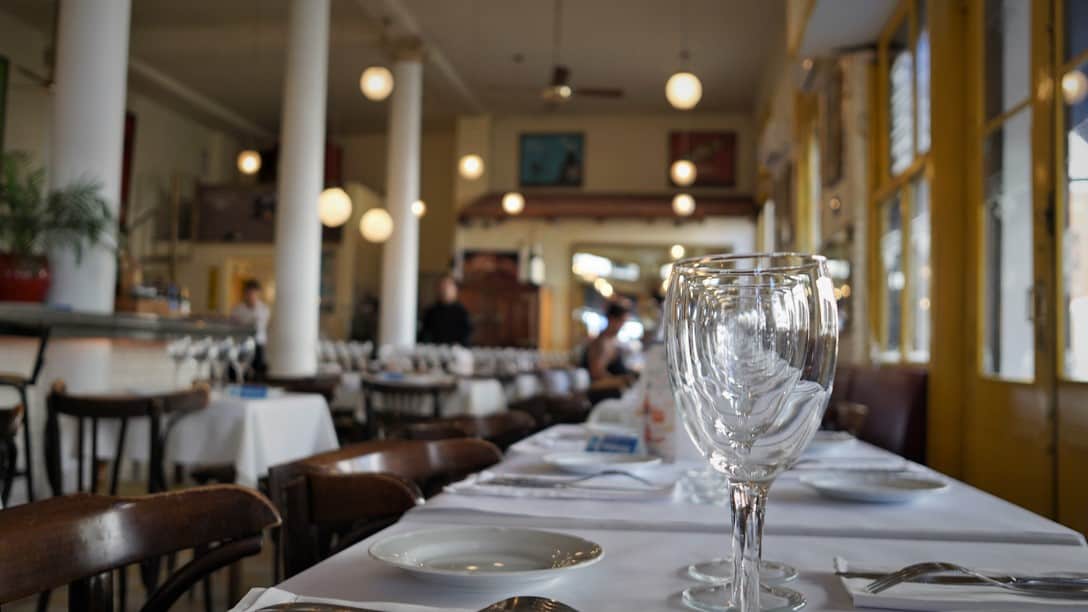 RATING: 90%
Cuisine(s): French . Cost: $$$ . Restaurant type: Casual Dining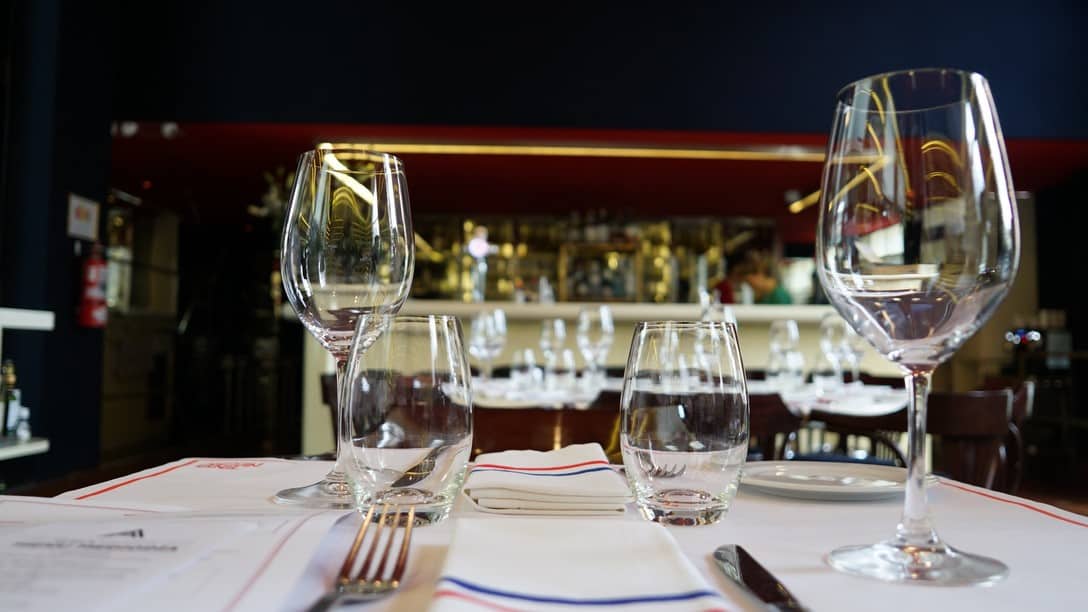 RATING: 90%
Cuisine(s): Eclectic Gourmet . Cost: $$$ . Restaurant type: Upscale Casual
RATING: 90%
Cuisine(s): Italian, Pizza . Cost: $$$ . Restaurant type: Casual Dining, Pizzeria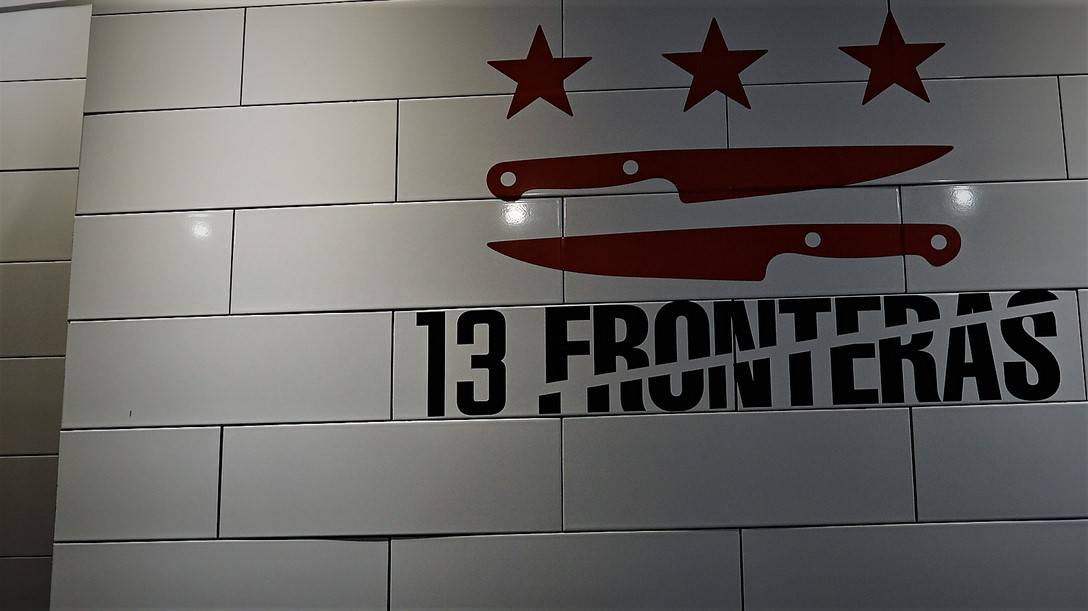 RATING: 90%
Cuisine(s): Eclectic Gourmet . Cost: $$$ . Restaurant type: Casual Dining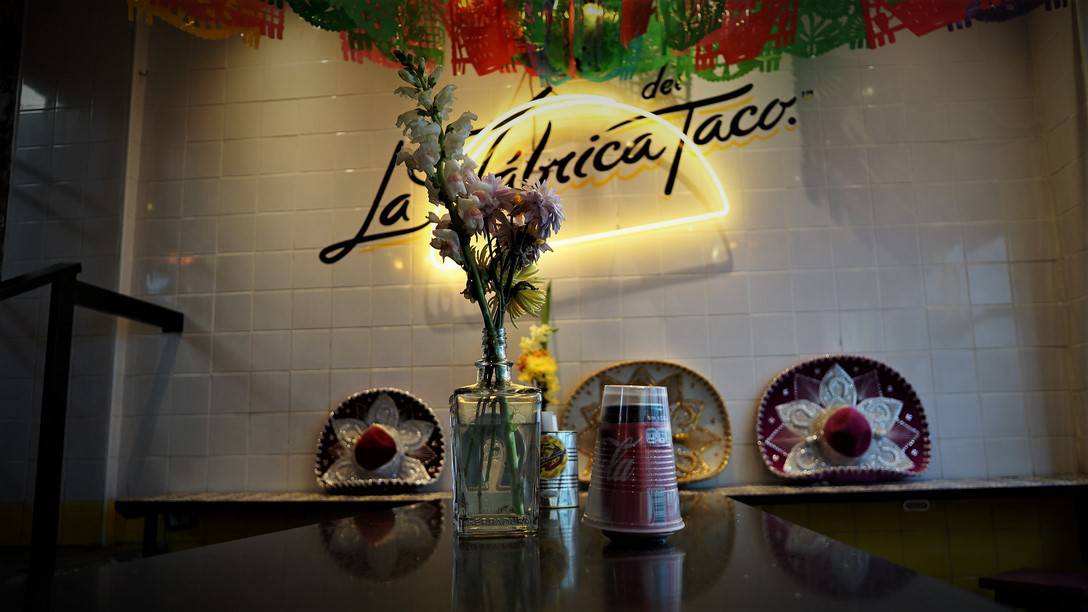 RATING: 88%
Cuisine(s): Mexican . Cost: $ . Restaurant type: Fast Casual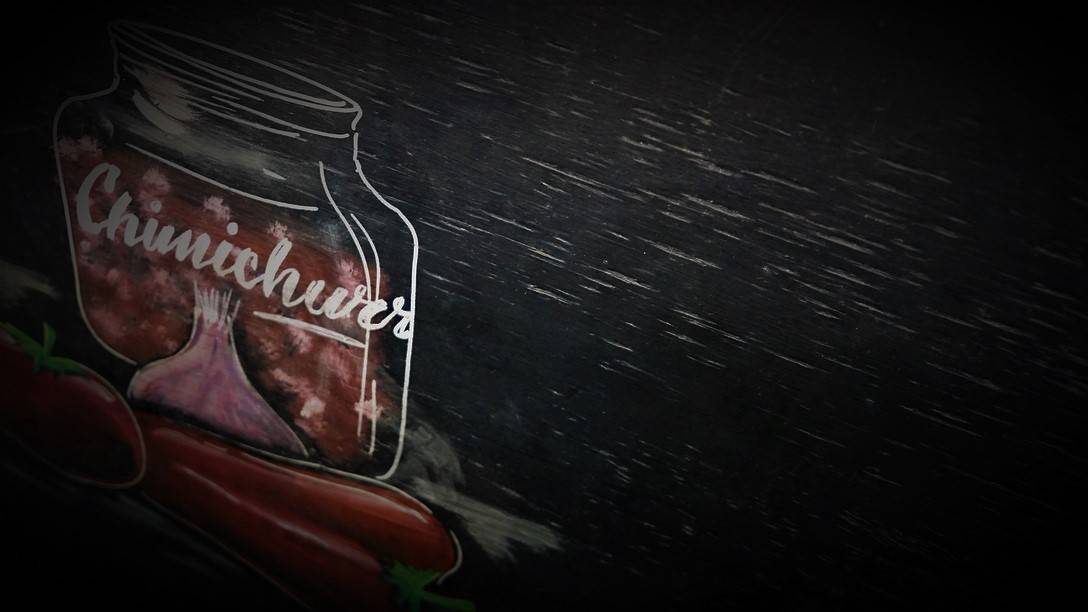 RATING: 88%
Cuisine(s): Hot Dogs . Cost: $$ . Restaurant type: Fast Casual
RATING: 88%
Cuisine(s): Tapas - Finger Foods . Cost: $$$ . Restaurant type: Casual Dining, Gastropub
RATING: 86%
Cuisine(s): Coffee - Bread - Pastries . Cost: $$$ . Restaurant type: Casual Dining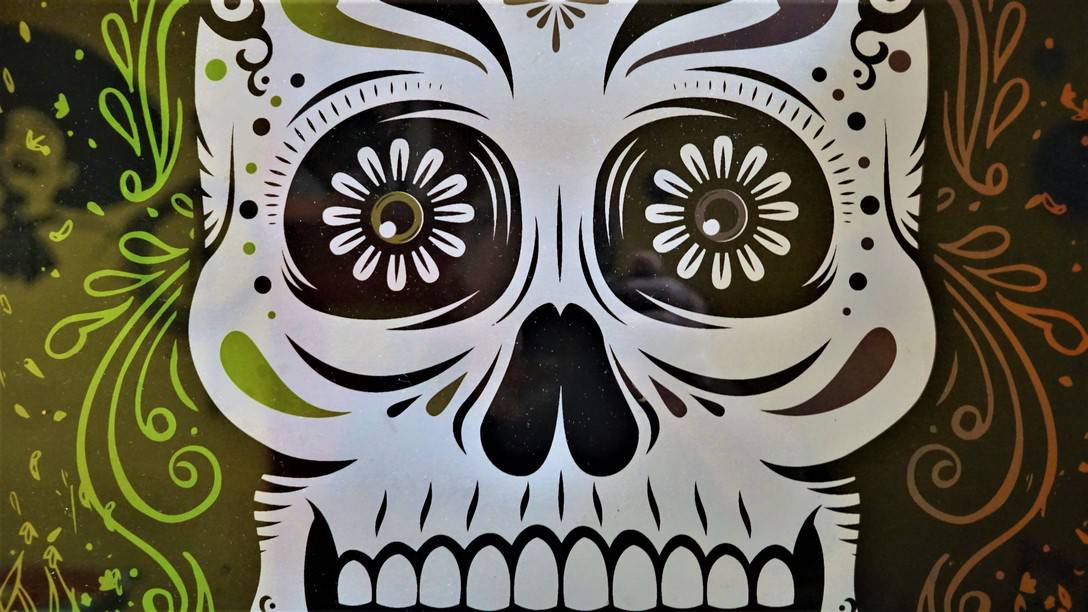 RATING: 86%
Cuisine(s): Mexican . Cost: $$$ . Restaurant type: Casual Dining
RATING: 84%
Cuisine(s): Grilled Steaks . Cost: $$$$ . Restaurant type: Steakhouse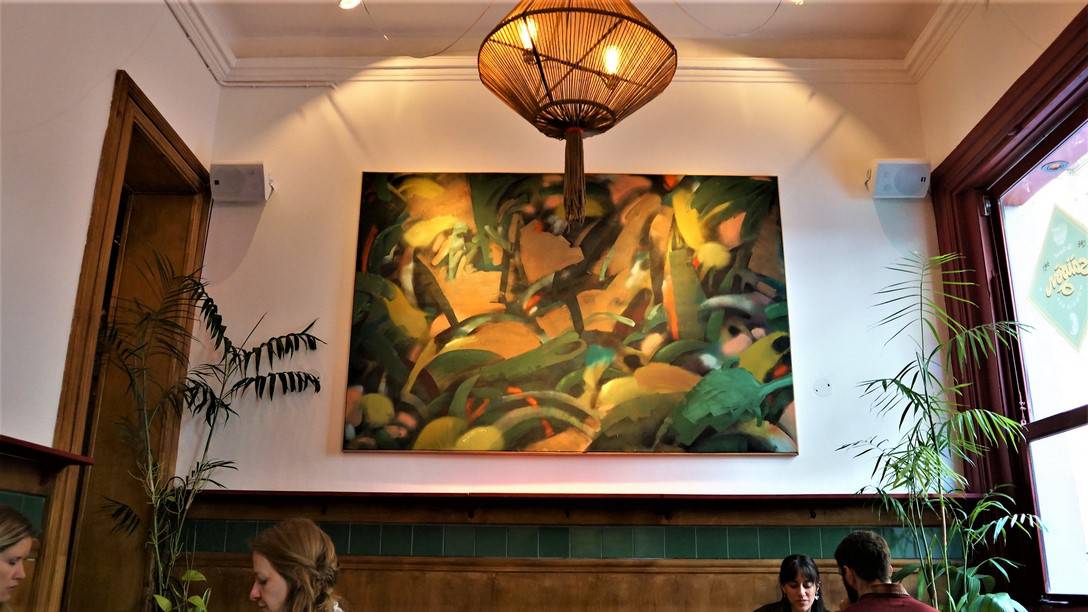 RATING: 82%
Cuisine(s): Southeast Asian, Vietnamese . Cost: $$$ . Restaurant type: Fast Casual
RATING: 80%
Cuisine(s): Coffee - Bread - Pastries . Cost: $$$ . Restaurant type: Cafe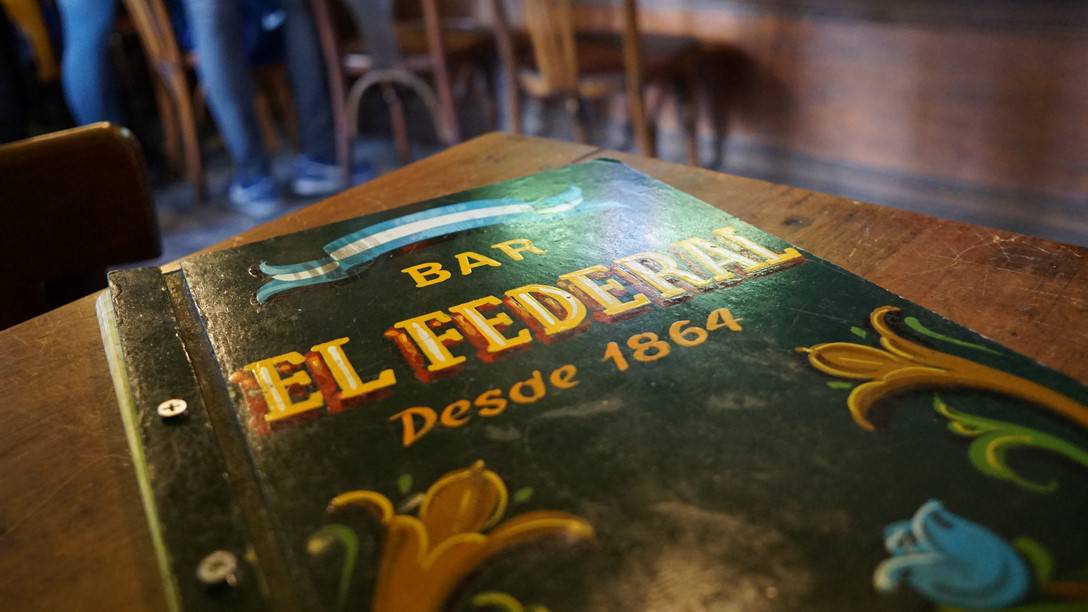 RATING: 80%
Cuisine(s): Sandwiches-Salads . Cost: $$ . Restaurant type: Casual Dining
RATING: 80%
Cuisine(s): Eclectic . Cost: $$$ . Restaurant type: Casual Dining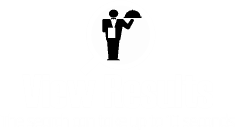 Aldo's – Buenos Aires

Aldo's offers a dated décor and an atypical location for a restaurant serving haute cuisine, but food and service were a pleasant surprise. One of a handful of restaurants in San Telmo warranting a visit.

---

Bar El Federal – Buenos Aires

This historical landmark doubles as a restaurant and bar. It's an interesting ambience. But it's one of the dirtiest restaurants in the city, rivaled only by Chan Chan and the parilla Desnivel in that category. The good news. They offer a primo turkey sandwich and charcuterie platter at better than reasonable prices.

---

Saigón – Buenos Aires

Saigón brings fast-casual dining with fairly authentic flavors from Southwest Asia in the form of spicy noodle soups and salads to San Telmo and Retiro at extremely affordable prices. One of the best choices downtown for lunch.

---

Cafe Rivas – Buenos Aires

This quaint and meticulously run little bistro in San Telmo is, for our money, the best casual dining experience in the city, whether for brunch, lunch or dinner. It's a first-class outing.

---

Che Taco – Buenos Aires

Che Taco is the best spot in Buenos Aires for authentic Mexican cuisine in a colorful, albeit somewhat disheveled atmosphere. Tacos, burritos, enchiladas, sopes, and nachos. Corona or Sol beer. They even have tequila.

---

La Choripanería – Buenos Aires

La Choripanería serves up … you guessed it … choripanes, the Argentine sausage sandwich. It was a sweet, grilled, peppery sausage with a great little relish and hot sauce in a bit bowl. Yum.

---

La Fabrica del Taco – Buenos Aires

La Fabrica del Taco serves, as the name implies, tacos. Also Tex-Mex style burritos and quesadillas. Palermo Soho location is a dive. Las Cañitas is a bit more upscale. San Telmo resembles a fast-food restaurant. Tacos, which are fairly authentic, are delicious. Tasty food at a good price.

---

The Pizza Only True Love – Buenos Aires

The Pizza OTL (Only True Love) is the sexiest, candlelit pizza parlour in town. Superb casual ambience and great pizza add up to The Pizza OTL perhaps being the best pizzería in Buenos Aires.

---

13 Fronteras – Buenos Aires

13 Fronteras is the dream, and now reality, of U.S. born chef, Dave Soady. The chef utilizes local ingredients prepared with classic European techniques and a big dollop of imagination. This is gourmet food in a bistro setting at bistro prices. A very big "GO"

---

The Nim Bar – Buenos Aires

The Nim Bar has an impressive upscale ambience, creative menu, 30 craft beers on tap and bar tenders that know their stuff. We weren't impressed with the "nachos" that weren't nachos but the Asian-style ribs were a winner. This is makes our list of the Top-10 Upscale Bars in Buenos Aires.

---

Brasserie Petanque – Buenos Aires

Brasserie Petanque hits the nail on the head, bringing real French culinary classics to Buenos Aires in a high-energy atmosphere that makes it all the more special. Kudos to the guy in the Napolean disguise for this "trimophe".

---

Hierbabuena – Buenos Aires

Look up "cute little bakery and bistro" in the Encyclopedia Britannica and you'll see a photo of Hierbabuena. This place is just cool. Just moved to the top spot for Sunday Brunch just barely edging out our former favorite, Uco in Palermo Hollywood. Hierbabuena is a "must-go" for breakfast and lunch.

---

La Brigada – Buenos Aires

La Brigada is the quintessential Argentine steakhouse. It's the "real deal". Despite its humble surroundings in San Telmo and the quirky decor, La Brigada somehow manages to transcend it all and achieve steakhouse stardom. It's first class from the steak knives to the big, juicy steaks. Do the bone-in ribeye or the t-bone for the experience of a lifetime. It's very, very good.

---

Club Social – Buenos Aires

Club Social bridges the gap between what "used to be" and what "is" in Buenos Aires. A pleasant ambiance, modern menu and consistent execution make Club Social worth a visit.

---

Coffee Town – Buenos Aires

Coffee Town specializes in coffees sourced throughout the world. House blend is from Guatemala, Brazil and Colombia. Pleasant ambiance. Friendly staff. New location.

---

Sagardi – Buenos Aires

This is easily the nicest restaurant in San Telmo. Professionally designed. Excellent service. This is the best Basque cuisine in town and one of the best of restaurants in the entire city. Great for tapas, sharing a glass of wine or a cocktail with friends.

---