The best restaurants in
Las Cañitas
Filter by cuisine, price and rating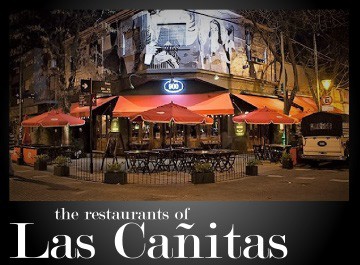 Las Cañitas is a small sub-barrio of Palermo, skirting the Palermo's northeast border with Belgrano. Although small, it's a hub for both dining and nightlife. Like nearby Palermo Hollywood, it sleeps during the day but becomes a bustling beehive of activity after dark.
This little neighborhood is home to some of the city's best restaurants. We've included the restaurants that are located in the quadrant bounded on the North by Av del Libertador, on the south by Luis María Campos, on the southeast by Dorrego, and on the northwest by Olleros. As such, it includes the city's most financially successful restaurant, Kansas, Argentina's replica of the highly successful chain of American-style bistros owned and operating int he USA by the Hillstone Restaurant Group.
This list includes the highest rated restaurants in Las Cañitas. They garnered 4 stars or better on our rating scale. The list can further be filtered by price range and cuisine.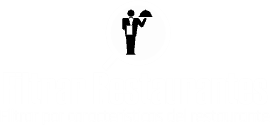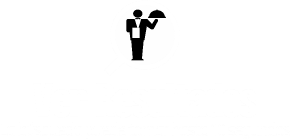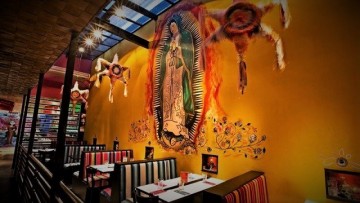 Báez 227
RATING: 77%
Cuisine(s):
Mexican .
Cost:
$$$ .
Restaurant type:
Casual Dining
Summary: Trendy Mexican Food with very nice decor. The chef has attempted to modify and glorify Mexican food but has not been entirely successful. Some of the dishes like the enchiladas were quite tasty, despite being nowhere close to authentic.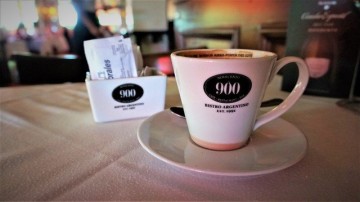 Báez 199
RATING: 79%
Cuisine(s):
Eclectic .
Cost:
$$$$ .
Restaurant type:
Casual Dining
Summary: Despite a mundane and typical Argentine menu, the ambiance and execution are better than acceptable. Good choice for Eggs Benedict in Buenos Aires.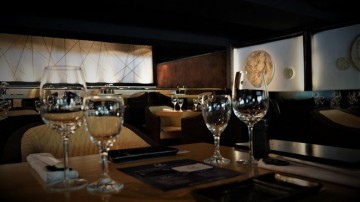 Báez 268
RATING: 86%
Cuisine(s):
Japanese .
Cost:
$$$$ .
Restaurant type:
Upscale Casual
Summary: Sushi club gives you sushi-fusion with creative variations in a sleek and sexy décor with above-average service. Be forewarned. It's a bit expensive for Buenos Aires.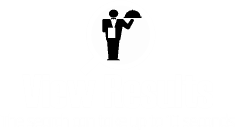 RATING: 88%

Cuisine(s): Mexican . Cost: $ . Restaurant type: Fast Casual

RATING: 82%

Cuisine(s): Eclectic . Cost: $$ . Restaurant type: Brewpub, Casual Dining

RATING: 80%

Cuisine(s): Argentine, Grilled Steaks . Cost: $$$ . Restaurant type: Casual Dining, Steakhouse

RATING: 80%

Cuisine(s): Coffee - Bread - Pastries . Cost: $$$ . Restaurant type: Cafe, Casual Dining

RATING: 80%

Cuisine(s): Grilled Steaks . Cost: $$$$ . Restaurant type: Casual Dining, Steakhouse

RATING: 79%

Cuisine(s): Coffee - Bread - Pastries, Salads, Sandwiches . Cost: $$$ . Restaurant type: Cafe, Casual Dining

RATING: 79%

Cuisine(s): Eclectic . Cost: $$$$ . Restaurant type: Casual Dining

RATING: 76%

Cuisine(s): American Cuisine, Eclectic . Cost: $$$ . Restaurant type: Casual Dining

RATING: 75%

Cuisine(s): Burgers . Cost: $ . Restaurant type: Fast Casual, Hamburger Restaurant