The best restaurants in
Downtown Buenos Aires
Filter by location, cuisine and price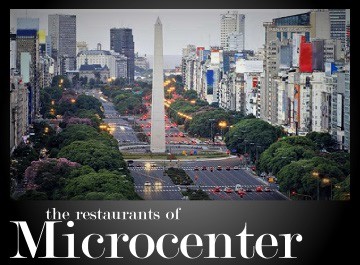 Downtown restaurants are uniquely situated to take advantage of thousands of hungry workers that consume lots of coffee and croissants in the mornings and visit downtown restaurants for a quick lunch on weekdays. Many restaurateurs close in the evenings and on weekends. Some some of the best fast-casual restaurants can only be visited during the daylight hours on work days.
But a few of the more astute restaurateurs realize they can capitalize on the large number of hotels in the area to turn a profit in the evening hours.
These are the restaurants in downtown Buenos Aires that we think are worth a visit. They garnered 4 stars or better on our rating scale. You filter the list by restaurant type, price range and cuisine.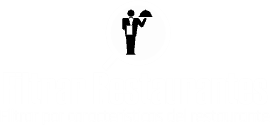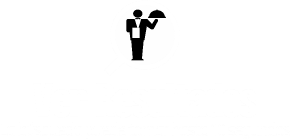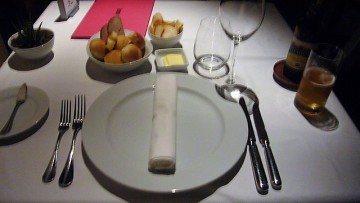 Carlos Pellegrini 521
RATING: 80%
Cuisine(s):
Eclectic Gourmet .
Cost:
$$$$$ .
Restaurant type:
Formal Dining, Upscale Casual
Summary: Highly regarded chef Federico Fialayre's talented staff of cooks creates the closest thing to haute cuisine that can be found in Buenos Aires. The ambiance is a little bit on stale side in this restaurant but the execution was flawless on our recent …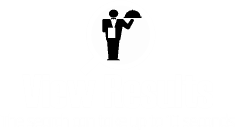 RATING: 94%

Cuisine(s): Peruvian . Cost: $$$ . Restaurant type: Casual Dining

RATING: 91%

Cuisine(s): Italian . Cost: $$$ . Restaurant type: Fast Casual

RATING: 84%

Cuisine(s): Pizza . Cost: $$$ . Restaurant type: Casual Dining, Pizzeria

RATING: 80%

Cuisine(s): Eclectic Gourmet . Cost: $$$$$ . Restaurant type: Formal Dining, Upscale Casual

RATING: 80%

Cuisine(s): Asian Cuisine, Chinese, Southeast Asian, Thai, Vietnamese . Cost: $$$ . Restaurant type: Casual Dining

RATING: 80%

Cuisine(s): Coffee - Bread - Pastries . Cost: $$ . Restaurant type: Cafe