These are the restaurants serving this type of cuisine. Click on a map marker to see a few details about the restaurant. For details see the toggled-list with images and more information about the restaurant below the map.
Click here to see a list of the filtered restaurants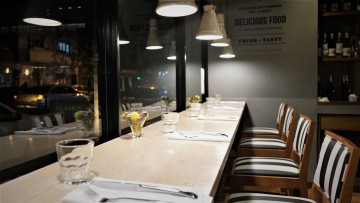 Callao 1823
RATING: 86%
Cuisine(s):
Indian .
Cost:
$$$$ .
Restaurant type:
Casual Dining
Summary: Bengal is our choice for Indian cuisine in casual dining ambiance. Sophisticated decor and real Indian cuisine. That's right. Garam Masala and Basmati rice. Best Indian food option in Buenos Aires, reasonably priced. Oddly, Bengal also serves Italian …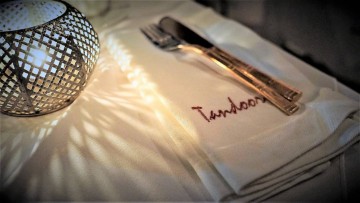 Laprida 1293
RATING: 89%
Cuisine(s):
Indian, Vietnamese .
Cost:
$$$ .
Restaurant type:
Upscale Casual
Summary: Tandoor is the only Indian restaurant in Buenos Aires that has a sophisticated, upscale ambience, including candlelight. Execution of a traditional Indian menu is excellent. So is the service. Price are reasonable. Lunch prices are better than reason …