Bao Kitchen
Downtown - Microcentro, Retiro
Ambience

65%

Service

75%

Food

85%

Creativity

85%

Value

90%
Restaurant Details
Bao Kitchen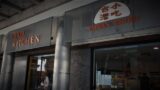 Locale: Downtown - Microcentro, Retiro
Address: San Martín 960
Telephone: +54 11 4312-5950
Restaurant Type: Casual Dining
Cuisine: Asian Cuisine, Chinese, Southeast Asian, Thai, Vietnamese
Service Type: Table Service
Price: $$$
Menu items offered: Appetizers - Salads, Bao, Curry, Desserts, Dumplings (Jiaozi - Gyozas), Pho, Potstickers (Guotie), Salads, Soups
Hours:
Mon-Thu: 11:00am to 9:30pm, Fri-Sat: 11:30am to 11:30pm, Sun: Closed

Review Summary
Despite a boring décor and confused waiters, Bao Kitchen offers true-to-form Asian food done better than almost anywhere in the city (except Sunae Asian Bistro). Specialty is steamed buns.

The full review for Bao Kitchen
Review by: Ollie O Rating: 4.0 stars Review Date: 03/12/2018
Bao Kitchen has the appearance of about any other half-baked corner restaurant in Buenos Aires that isn't on a corner. I won't even describe the décor other than to say it's mundane and boring. Service is sufficiently attentive with a staff that's trying to do it right but hasn't really ever been taught how to do that. I tolerate that little bit of confusion for two reason .. the smiles and enthusiasm of the folks working there and the food. Eating Asian in Buenos Aires is a hit-miss proposition. No. Let me rephrase that. It's a "miss-miss" proposition. There are less than a handful of restaurant that even come close.
But this food at Bao Kitchen is surprisingly good. They specialize in Asian steamed-bun sandwiches. These things are good. The buns are fluffy and delicious. The fillings, from shredded pork to pickled veggies are all very good. But it's not just about the buns at Bao Kitchen.I put them to the ultimate test and ordered some Taiwanese dumplings. Spot on. Something nowhere else I've been to in Buenos Aires can claim.Low prices make the good food taste even better.My only complaint is that I wish someone would show this tag-team group of cooks how to make pot stickers out of those dumplings.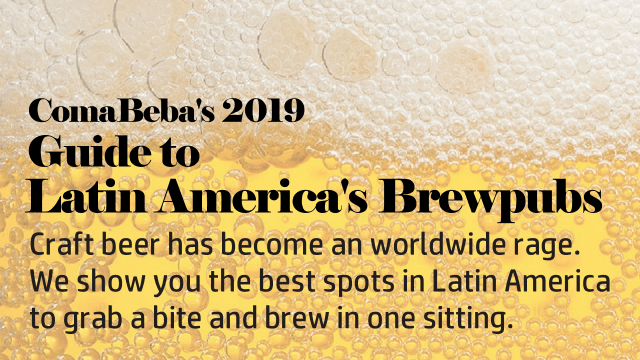 Click the restaurant name or image to read the review
No items found
Click the restaurant image to read the review
No items found